It's Feature Friday - check out our latest features
Hello everyone! It's time for our monthly feature update, and we're excited to share some new tools and enhancements that we've rolled out this month. From streamlined notifications to user feedback messages, we've been working hard to make our tool even more user-friendly and efficient. Let's take a closer look at what's new:
Feature 1: Notification Center on Mobile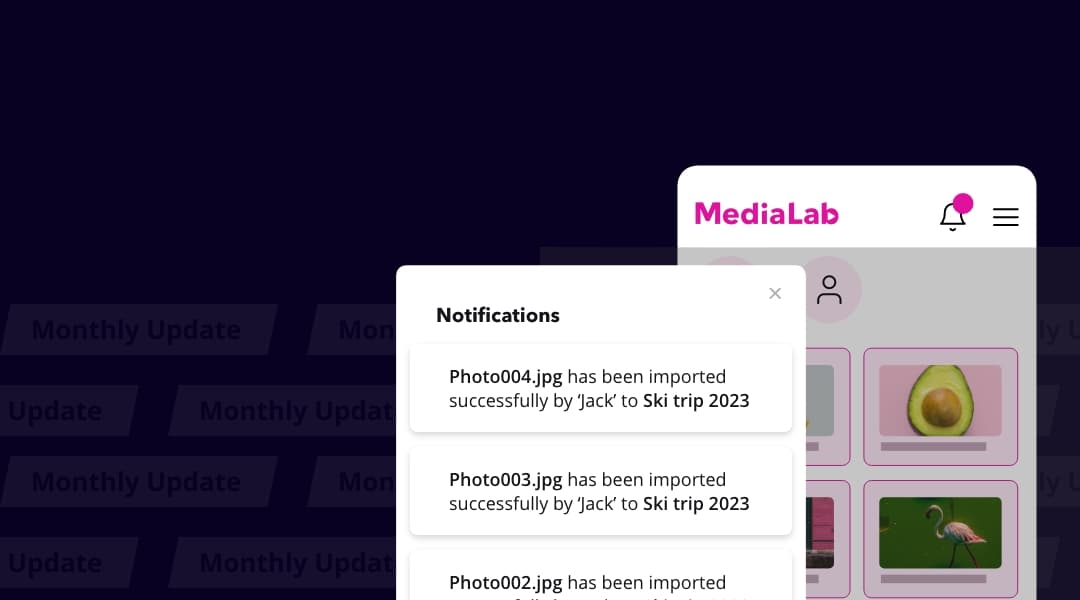 We know that mobile users often need to multitask while using our tool, so we've introduced a new notification center that automatically collects all push notifications in one place. This way, you can browse through media without worrying about interruptions. It's a small change, but one that we hope will make a big difference in your productivity.
Feature 2: QR Codes in Share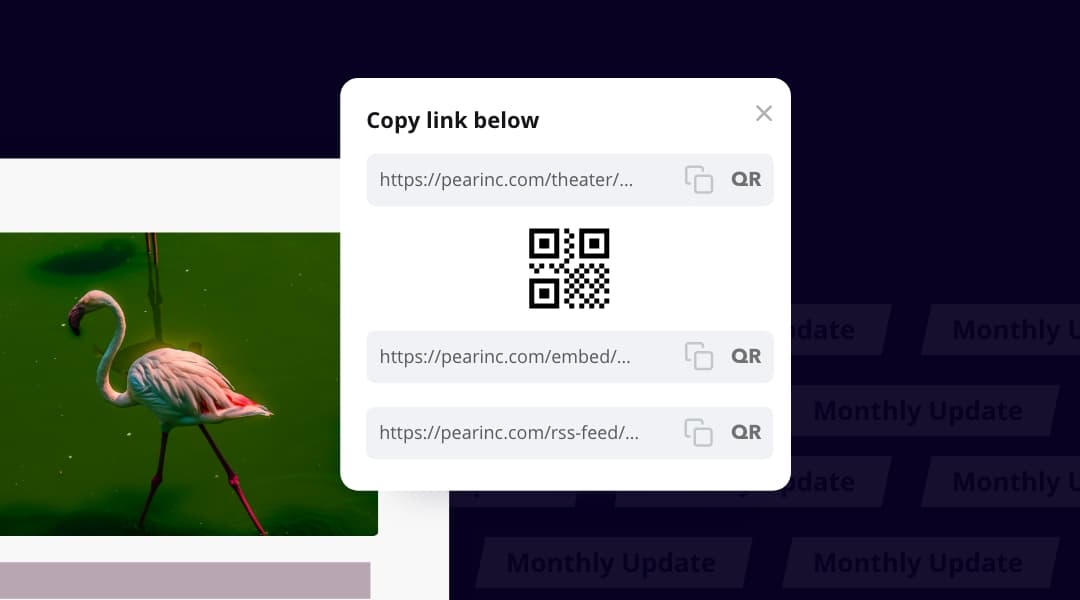 We've also added a new feature for sharing files: QR codes. When you share a file, you can display a QR code that others can scan to quickly access the file. It's a great option for sharing files in person!
Feature 3: Sender Aliases Updates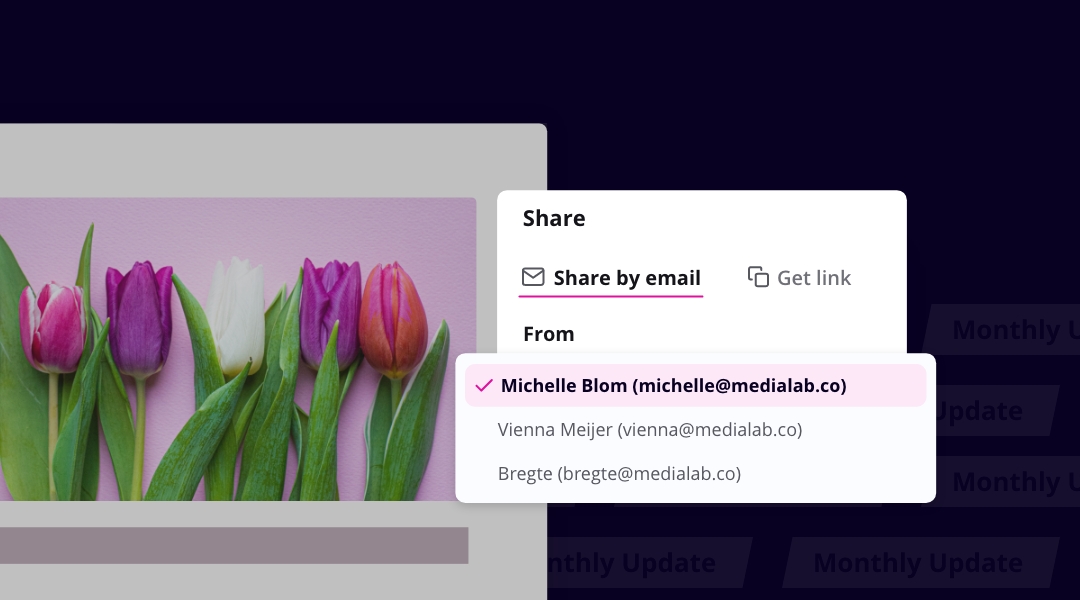 Sender aliases have been a popular feature for our business customers, and we've made them even better. Now, sender aliases can be restricted to user groups, so you can have more control over who can use them. This feature is now available for all customers with Business subscription or higher.
Feature 4: Push Destination Updates
We've made some significant updates to push destinations, including the ability to specify user groups and user levels required to access a push destination. Additionally, push destinations now support folder structure mode, which creates the full folder path on the target destination. Finally, we've added the option to enable auto-push recursively on a folder, which applies it to all underlying folders.
Feature 5: Approval Notifications
We've added a new notification setting that lets users choose whether they want to receive notifications when their files are approved. This setting is enabled by default, but you can customize it in your account settings. It's a small change, but one that can make a big difference in how you manage your workflow.
Feature 6: User Feedback Messages
Finally, we've moved user feedback messages to a snackbar, which separates them from push notifications from other users. This change makes it easier to see feedback messages and respond to them quickly, without getting distracted by other notifications.
That's it for this month's feature update! We hope you find these new tools and enhancements helpful in your daily work. As always, if you have any feedback or suggestions, please let us know. We're always looking for ways to improve our tool and make it even more useful for our users. Thanks for reading!