It is a term you will find a lot on marketing blogs: online presence. There are lots of factors that come in to play, but in the end it all boils down to one thing. The stronger your online presence is, the stronger and more professional your brand is presented online to your (potential) customers.
The online presence usually starts with your own website. It needs to have a look and feel that corresponds with your brand identity, which appeals with your clients. But maybe you also have a Youtube channel, or perhaps multiple social media accounts. Then there is the offline marketing (flyers, posters, etc). How are you going to make sure all these channels of external communication are going to stick to your brand identity?
It really is quite simple: create a brand book, put it online and share it with all relevant parties while keeping it under your control. Keep it centralized so that when you update your logo, they all get the new logo straight away. No more emails with attachments ranging from "logo-v1-final" to "logo-v1.1-draft-final-approved".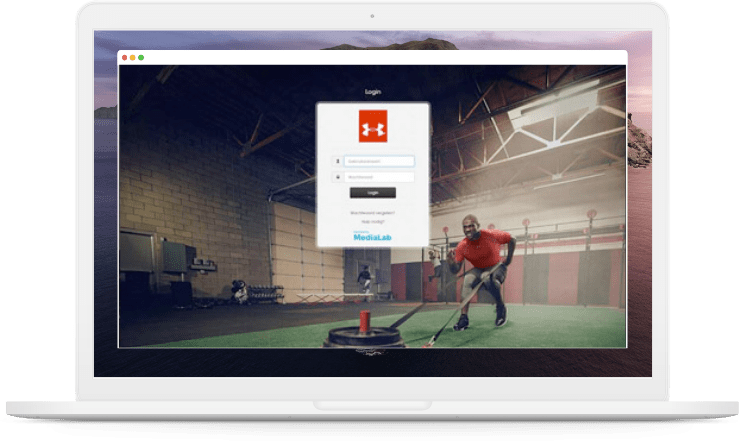 We have several clients that use MediaLab to store their branding related assets, ranging from logos to bumper videos and Word templates. These assets can be shared with internal and external users, and by giving them a read-only account you don't need to worry about losing your assets.
Now that you have centrally managed all your media assets, it is also important to communicate this in style. With MediaLab you get to customize your own channel to match your brand identity. Upload your logo, set a custom background and off you go.
There are more advanced options for the power users: a mail template and signature is just one of those things.
We will be happy to help you with your initial set up to get you started with professional communication of your online media assets.