Special add-on for MediaLab clients: MediaLab Link
An extra service to help your employees to just Get It Done.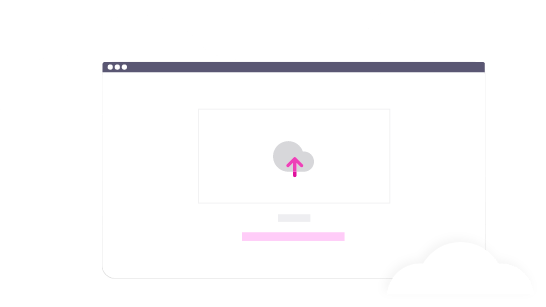 If you are already a client of MediaLab and liking our software, then we have something new for you: Link. Facilitate quick and secure file transferring for your employees with your corporate branding, where shared files remain yours without interference of third parties.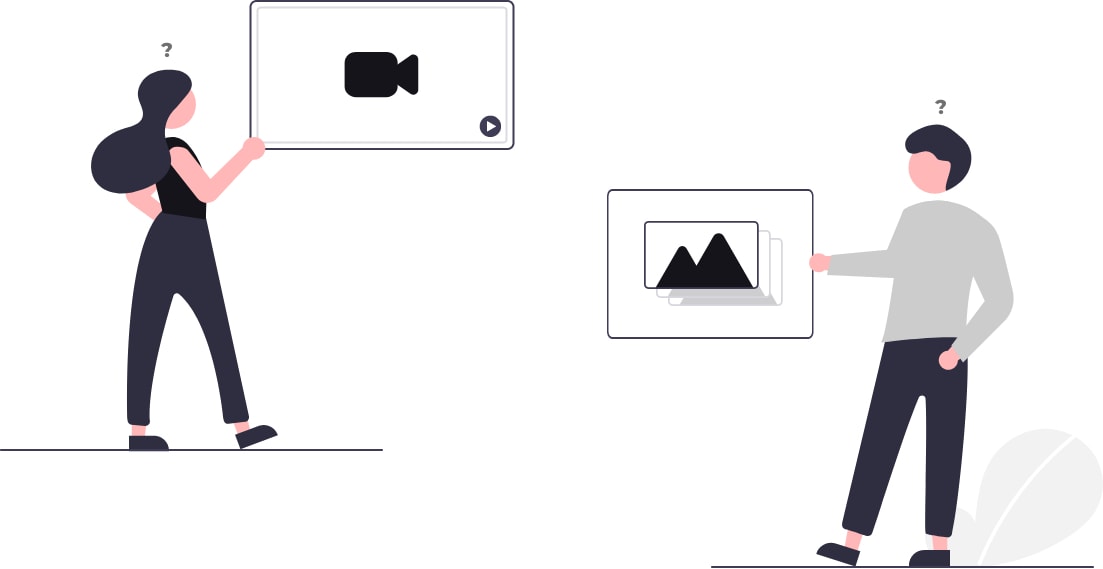 The background
At MediaLab we provide a platform to share & distribute your media with tight controls on security settings and permissions. For regular media workflows this ticks all the boxes. You can use advanced permissions, Single Sign On and user flags to determine who gets access and you can set up automated workflows for delivery to your internal platforms.
But let's be honest, sometimes this is just too complicated. That quick email you need to send out with a large video attached. The contract your client needs to send you. Just all those small one-offs that you want to share without having to jump through any hoops and maybe not all employees have upload access to your MediaLab account? That's an area where B2B software is lacking because it is all tied down.
A strict company policy just isn't enough
And this is exactly where your employees will start getting creative. You can tell your employees to only use approved software and no anonymous file sharing platforms, but then what? If you don't facilitate the tools to get it done easily, they will find other ways to get it done. They might end up using platforms that are created for sharing holiday pics or use their personal accounts at cloud providers, and who knows what their Terms of Use say... What does it say about video scanning for algorithm improvements, retention periods or copyright for the uploaded content?
Facilitate file sharing for your employees
So, there is a gap to fill. Easy file transferring with no strings attached, except that the Terms of Use have been ticked off and that you don't need to worry about old data showing up in a data leak in 5 years' time.
We are proud to announce that we have extended MediaLab with an add-on that does just that: easy media sharing with the power of the MediaLab platform (transcoded videos and online playback) and the promise that your data is stored safely and removed after the expiry period lapses (maximum of 7 days). This new add-on can be used both to receive and send files, it can be customized to match your company's branding and more.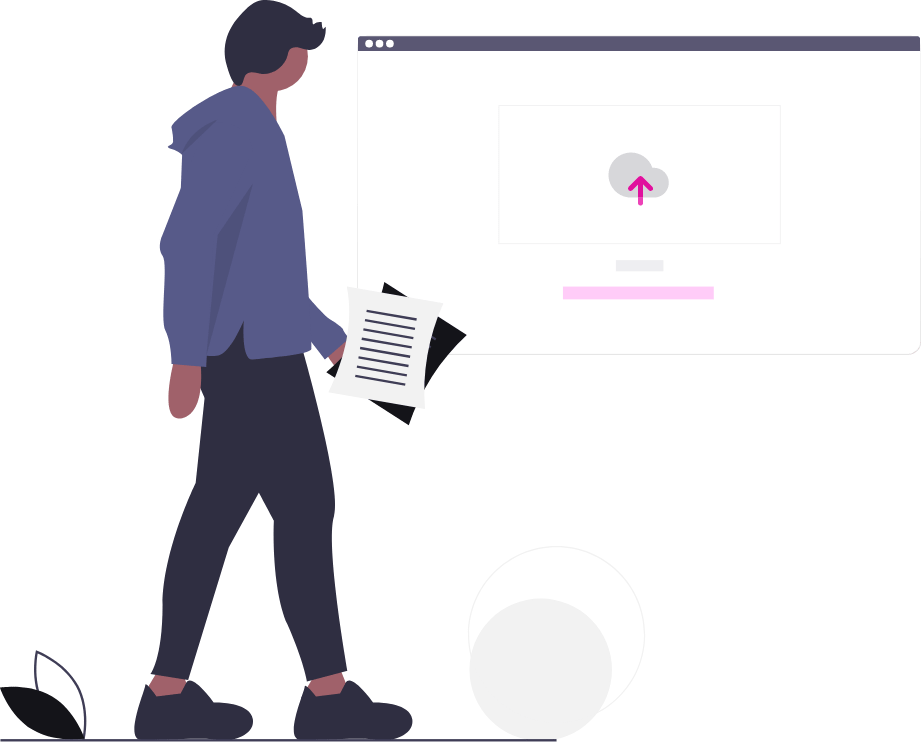 Enterprise ready
Corporate branding: a custom domain with your own logo
Part of your MediaLab contract with Data Processor Agreement and Terms of Use
Possibility to limit shared emails to your corporate email domain
Flexible storage options, no file sizes and easy to scale
Try Link now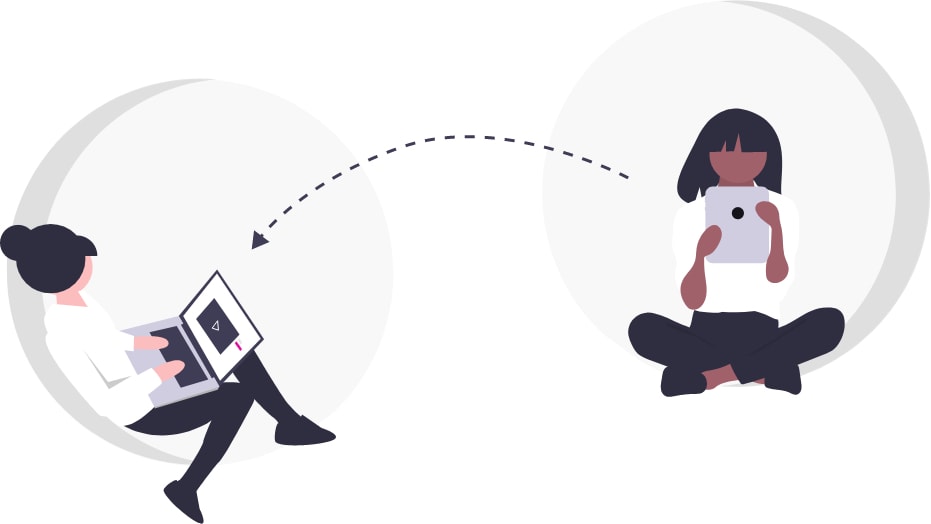 How to get started with Link
Use Link from browser or add to mobile home screen without login or annoying verification codes. Send multiple files to multiple recipients directly via email address or generate a share link for any other medium. Add a personal message to give the receiver an indication of the content of the file received and bon voyage link! The recipient can view the file first, without downloading, so that any lightweight devices like your phone or tablet will not store the data and will not run out of storage because of large files.
Keep you files safe: prevent leaking and protect your copy rights
For sensitive data, we would still recommend using the MediaLab platform, however the Link add-on has the same security when it comes to the validity of any link being sent or received. Simply select the amount of days that the link is valid up to a week. Moreover, the Link add-on has no index for any annoying ads and any files send or received are based on the DPA of MediaLab.
Want to give it a test drive and see if Link is something you want to share with your employees and colleagues?
See how easy and quick Link can work for you in this video.