We all have our mobile phone synchronized with some sort of cloud, public or private. To make sure that all our private pictures and videos are stored safely and can easily be restored when our mobile phone crashes. But how do we handle our corporate images? Or corporate media assets from a broader perspective?
If you're a small or medium business you might have a server dedicated for all your corporate media, logos and product footage. Or your media is scattered around external hard disks, laptops and different drives on your network? And how often do internal or external stakeholders ask about your logo or stock footage of your product(s)?
MediaLab is a Software as a Service (SaaS) cloud-based solution that allows you to create a centralized (media) file repository for all your assets. Enabling easy and structured communication with your stakeholders, letting them work with the most recent version of the media you want them to use.
Create a cloud-based solution with your own brand identity, allowing you to communicate internally and externally. Keep in control of what happens with all your media.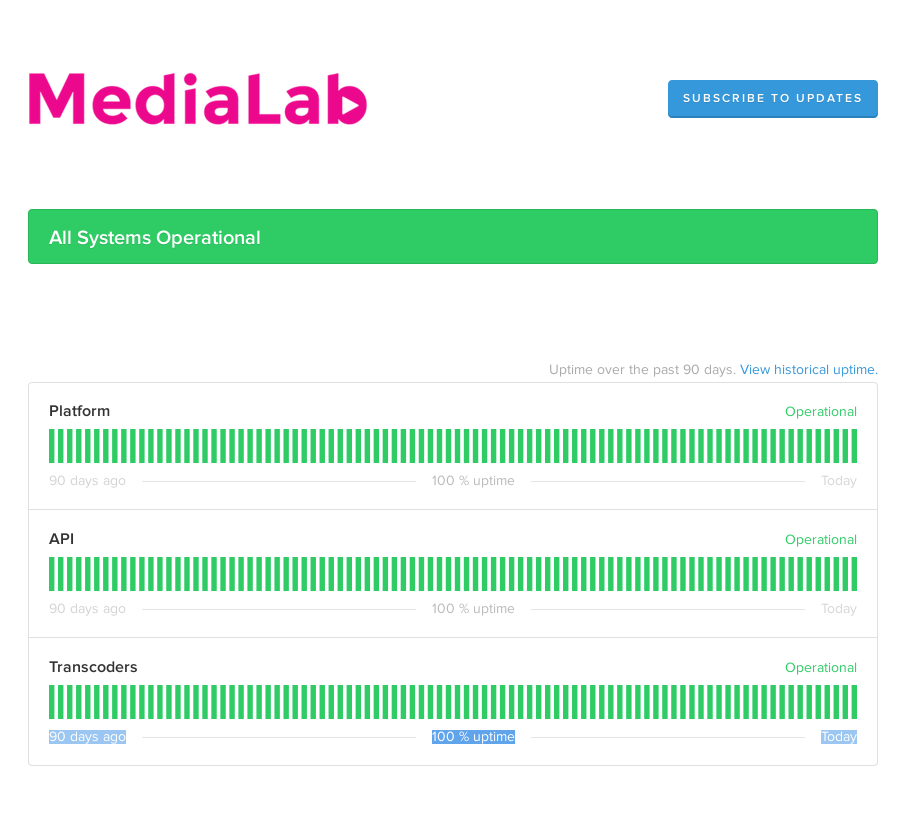 MediaLab as centralized storage offers you
To upload, manage and store all your media assets centralized
To create group access on folder level
To personalize your Lab according to your brand identity
Cloud storage made to order
Cloud storage comes in all sorts, from public cloud to private cloud to hybrid cloud. PQR, a reputable IT provider in the Netherlands, we have the knowledge and expertise to run our own cloud. However, we understand that not everyone is a fan of sharing a cloud platform, especially for large enterprises or those working with sensitive data. Do you need a good media asset management system but don't like the public cloud? Let's talk. MediaLab is flexible enough that we also provide dedicated on-premise platforms for some of our clients, running on hardware in their own datacenter or in a private cloud on Azure or Amazon.